Green smart manufacturing is unstoppable! Vertexyn (Xuzhou) Bioworks' biosynthetic products project was selected as a major industrial project in Xuzhou in 2022
Recently, Xuzhou Municipal People's government issued a notice on the list of major industrial projects in 2022, focusing on the arrangement and implementation of 220 major industrial projects, with an annual expected investment of 137.2 billion yuan. Vertexyn (Xuzhou) Bioworks was successfully selected into the list of projects in 2022.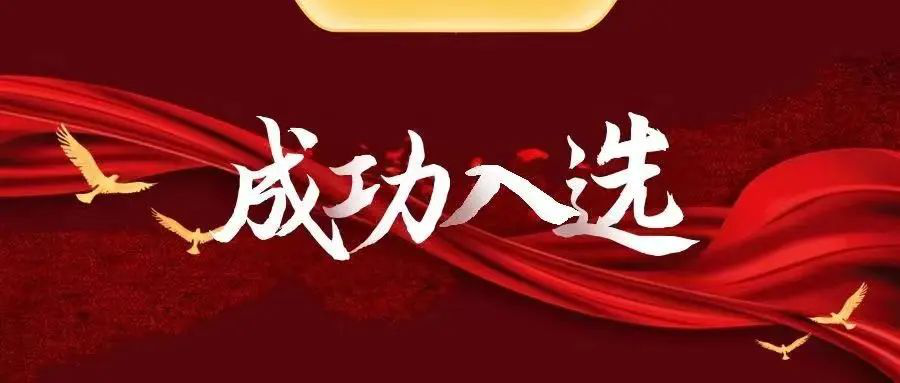 See item 118 of the list ↓↓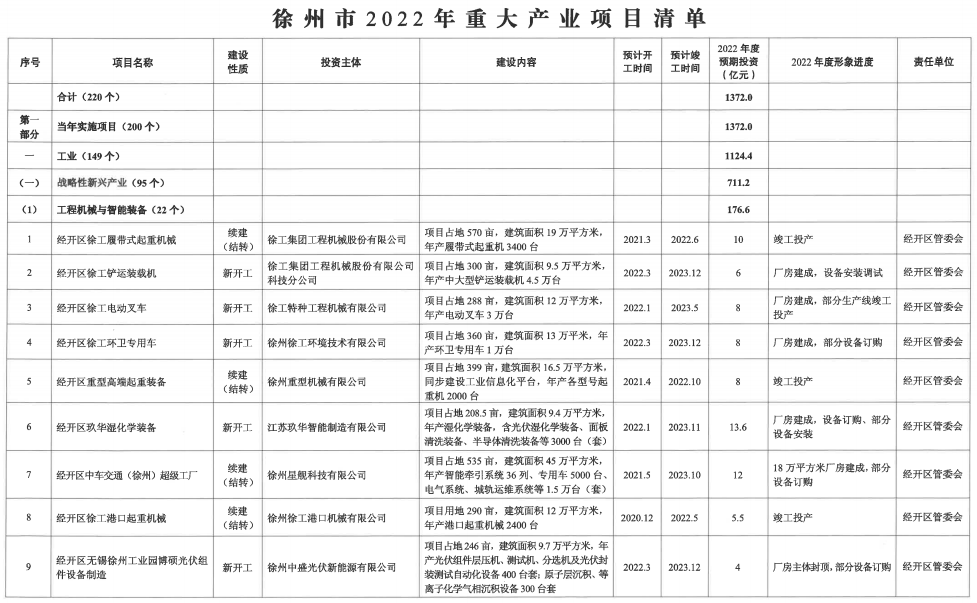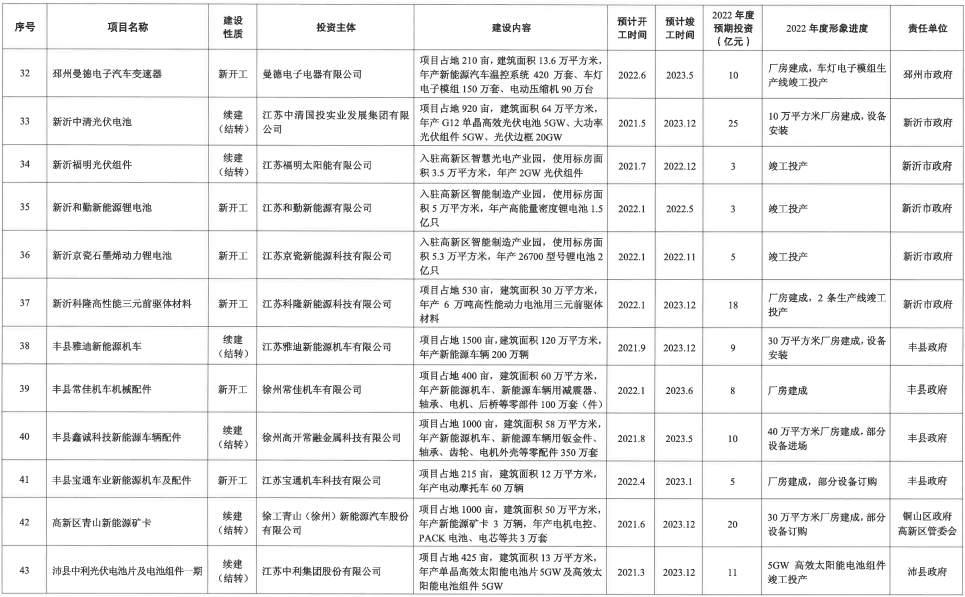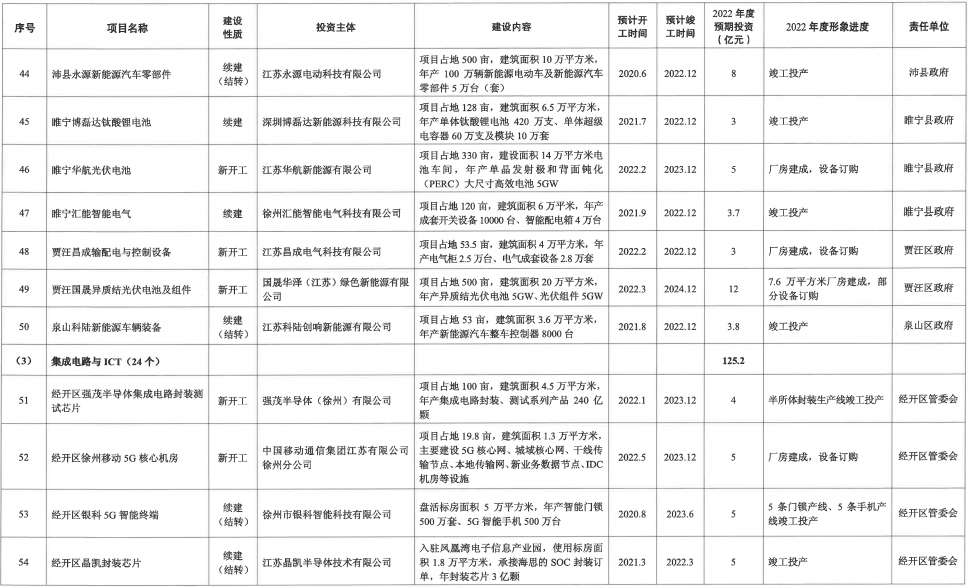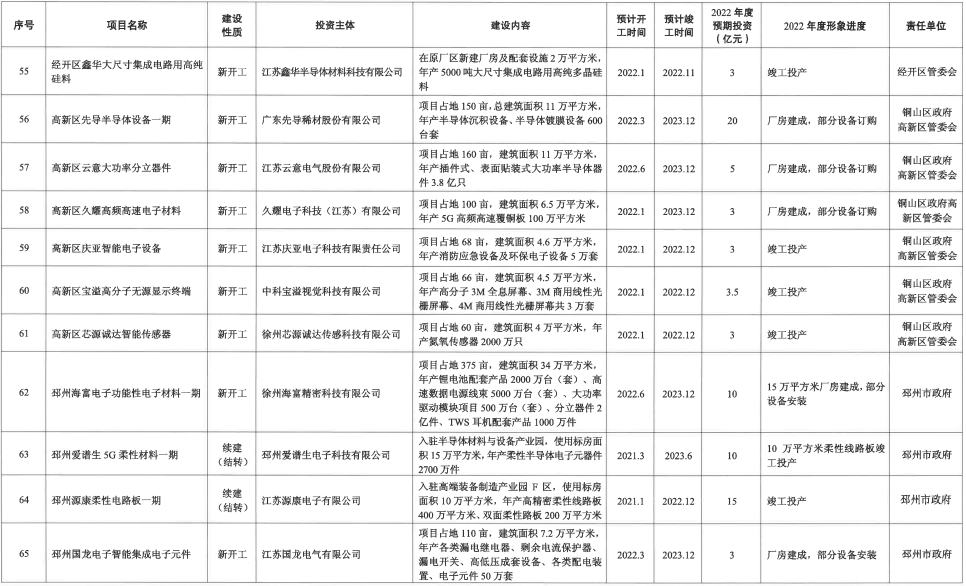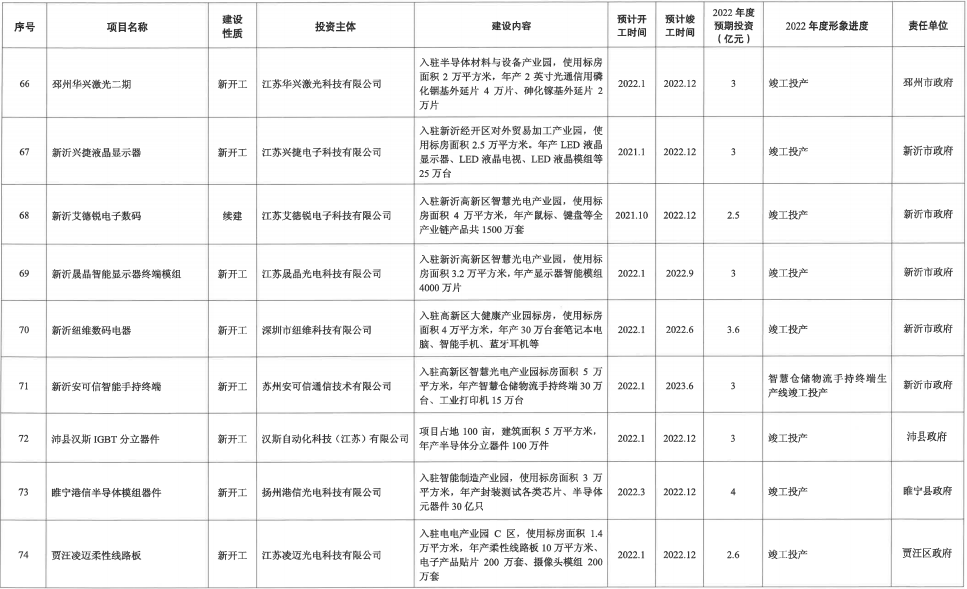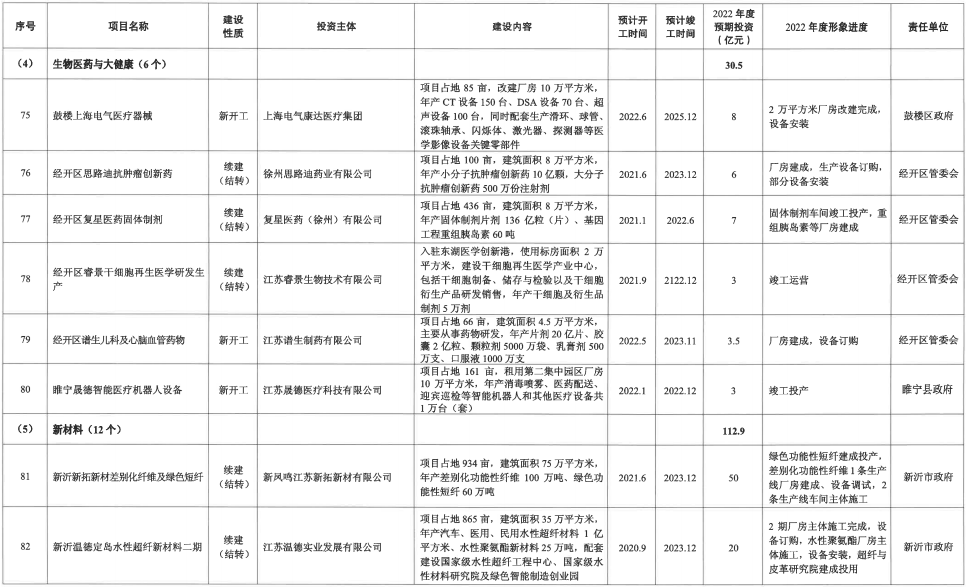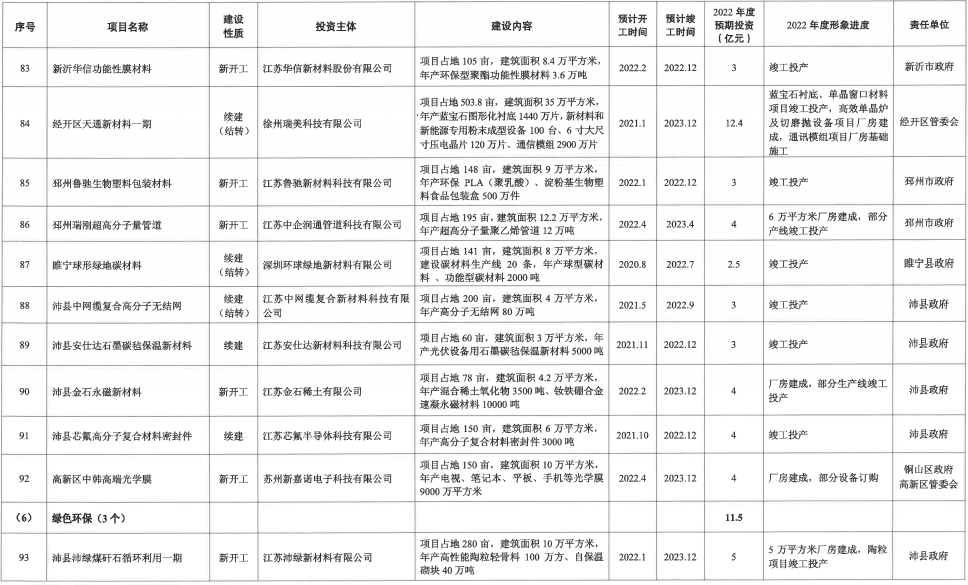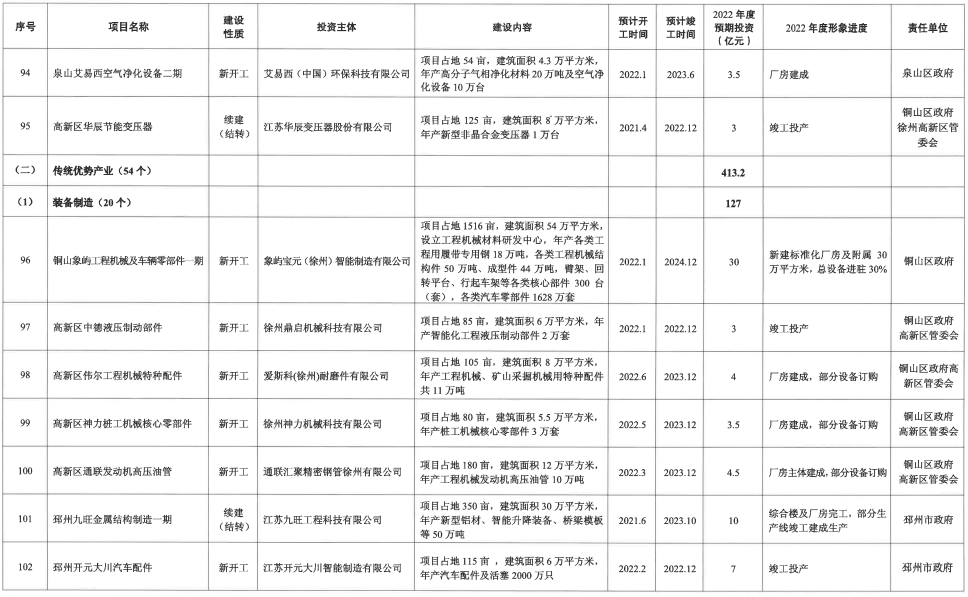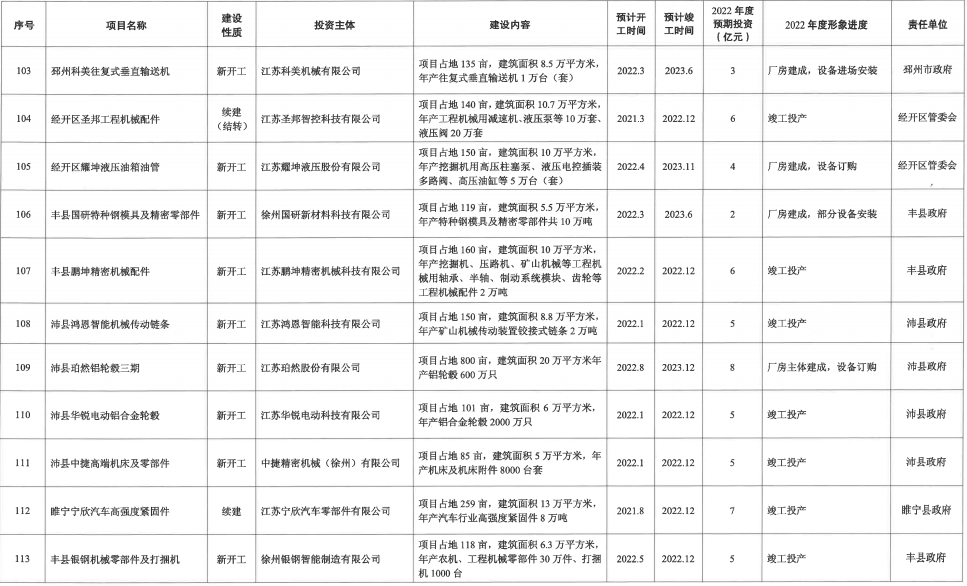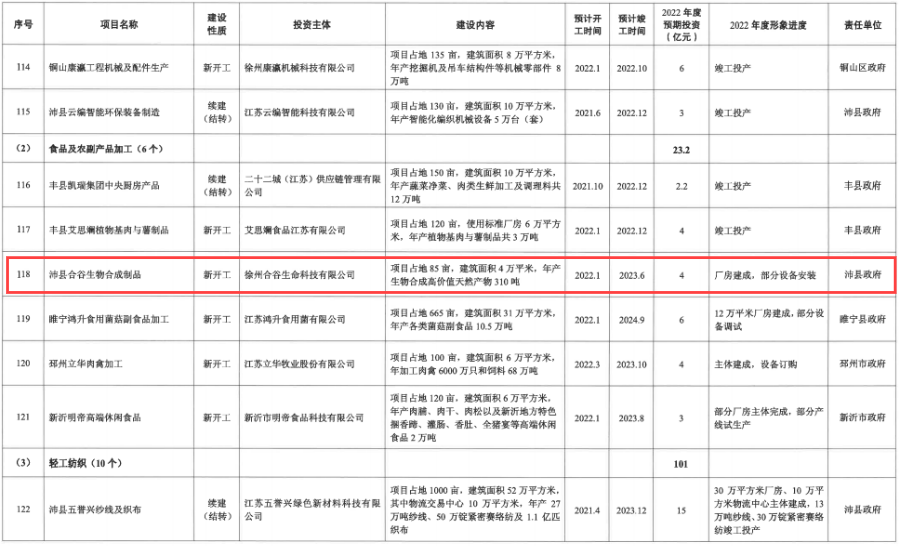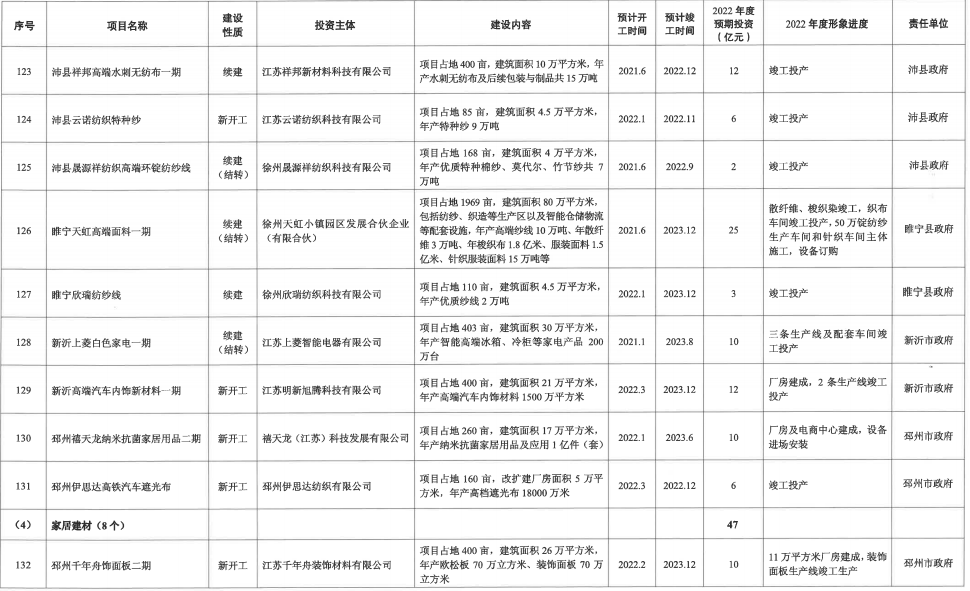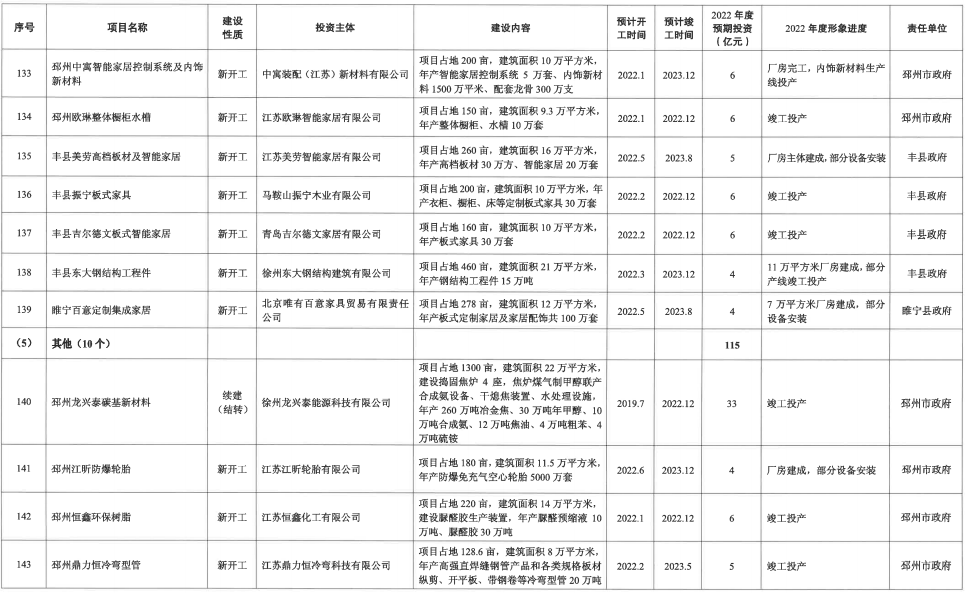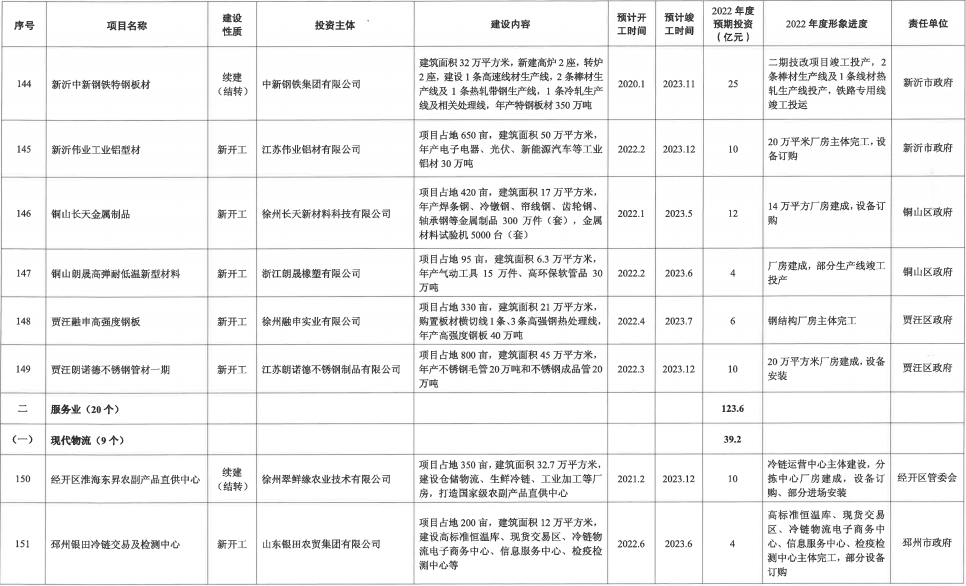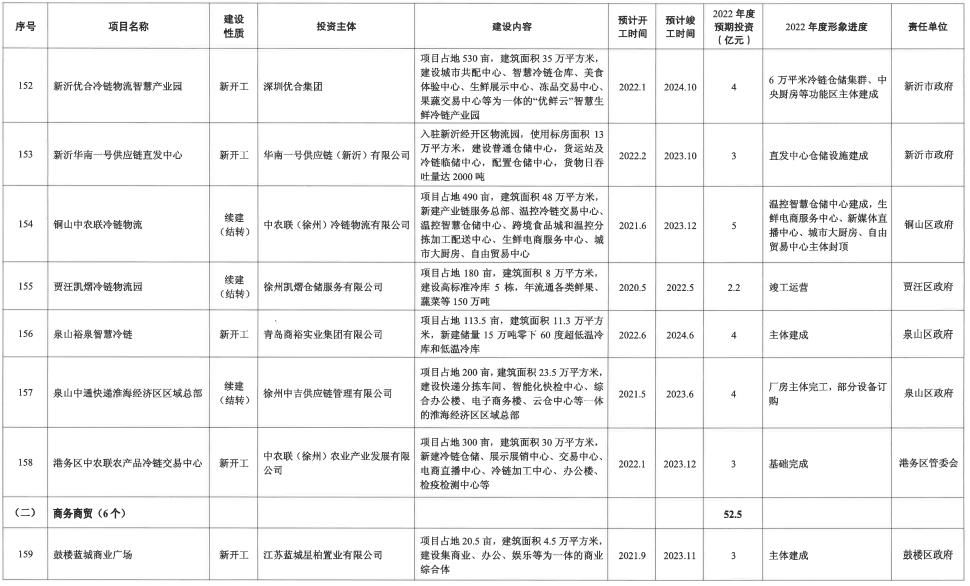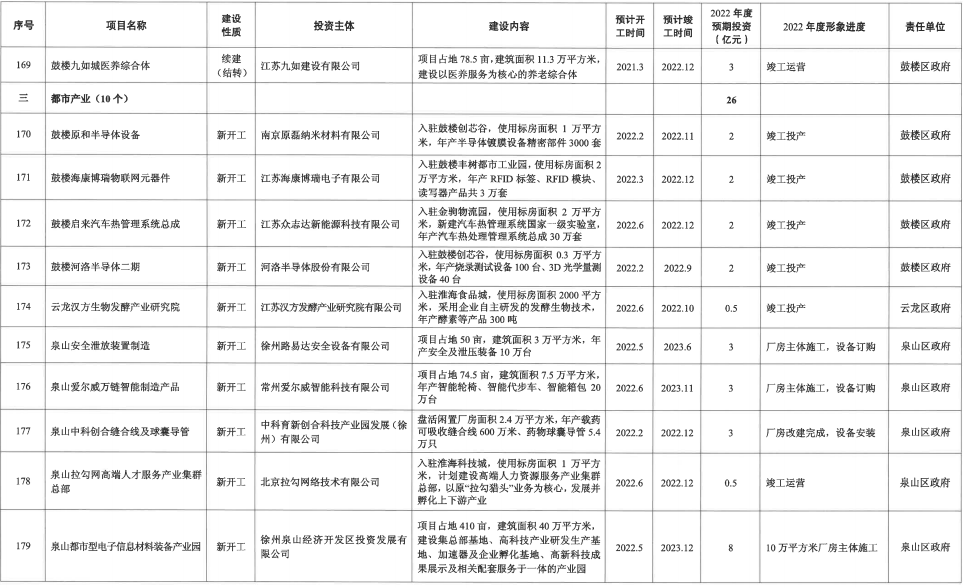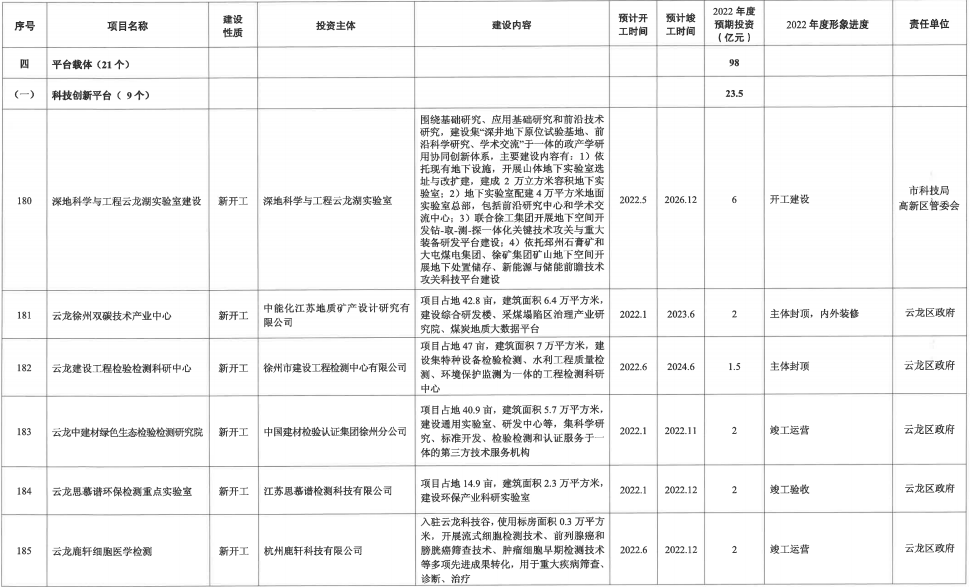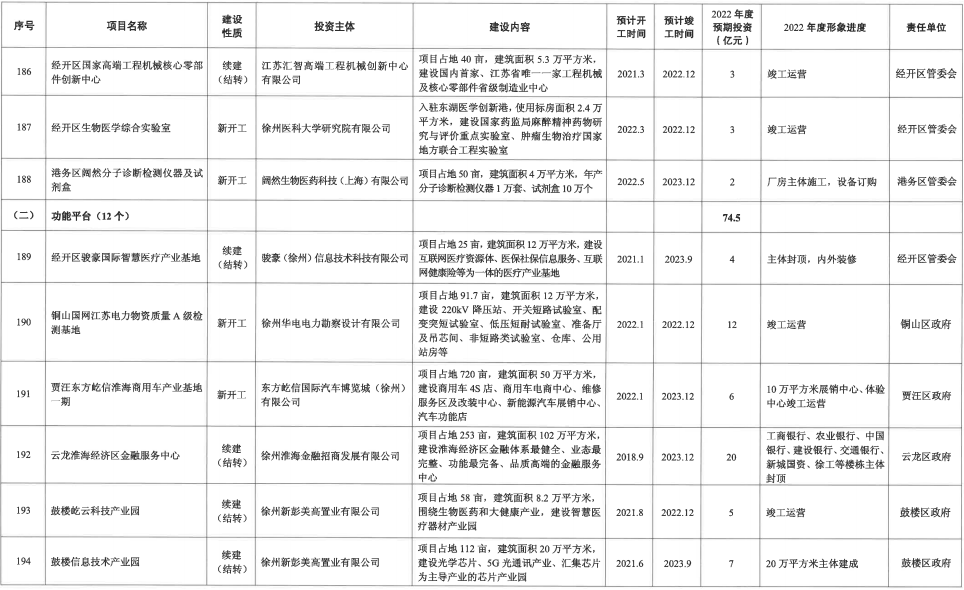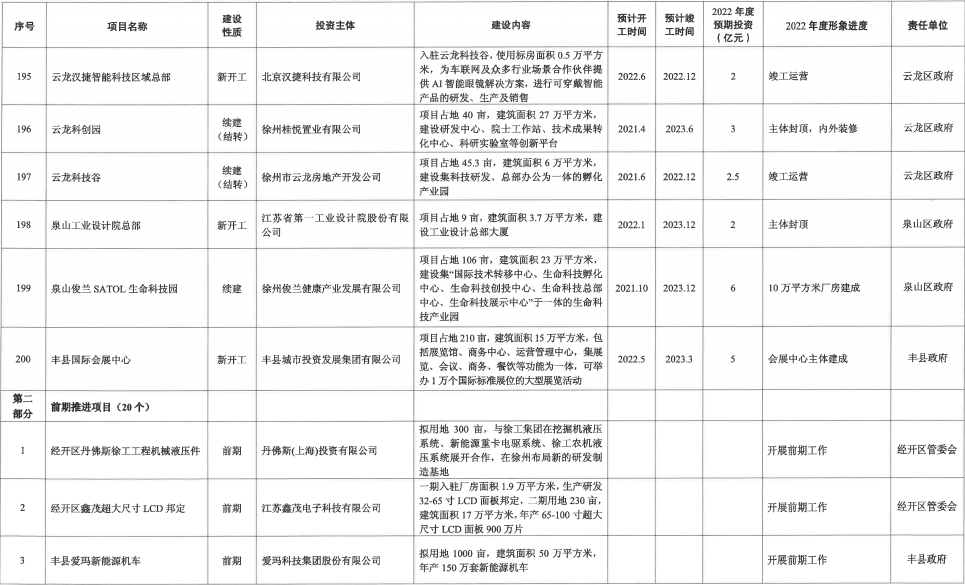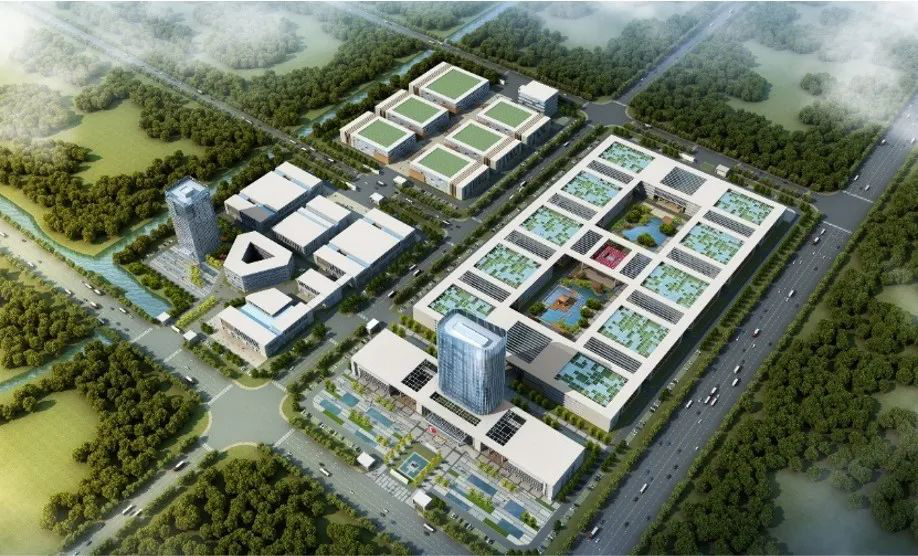 Aerial view of the park
Vertexyn (Xuzhou) Bioworks is located in Runkang Pharmaceutical Industrial Park, High-tech Industrial Development Zone,Pei County, Xuzhou City.The phase I project covers an area of 270 mu, with a total construction area of 172861.2 m2, forming a modern medical and health industry park with complete functions and standardized processes, which integrates new drug research and development, drug and health product production, intelligent warehousing and logistics, health care integration, and medical big data information application.Vertexyn (Xuzhou) Bioworks covers an area of 15000 square meters, with a total investment of 80million yuan in the first phase and 300million yuan in the second phase. Being included in the list of major projects in Xuzhou this time is an affirmation of the past and a spur for the future. .Vertexyn (Xuzhou) Bioworks will further optimize the work plan, improve the standard, speed and taste, promote the first phase operation and second phase construction of the project with high quality and efficiency, deeply cultivate the development and industrialization of green intelligent manufacturing and biosynthetic technology, adhere to the sustainable development concept with "double carbon" as the core, and make greater contributions to the happy life of mankind.