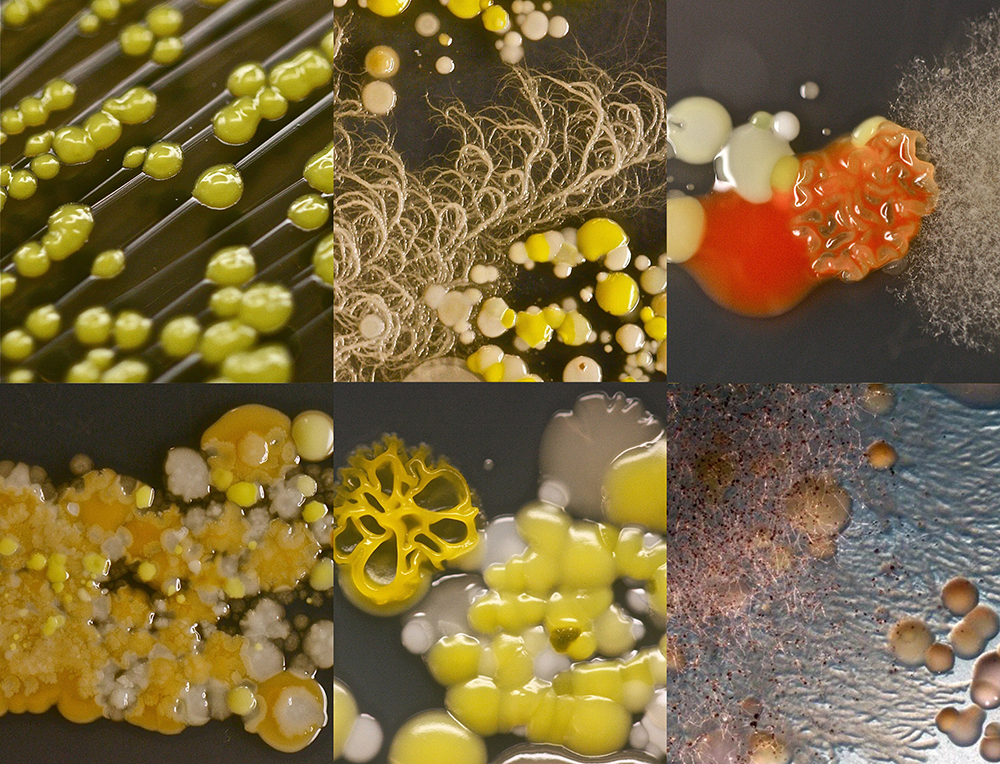 Synthetic Biology offers innovative approaches for engineering new biological systems or re-designing existing ones for useful purposes. 
A disruptive technology at the heart of the Bioeconomy, capable of delivering new solutions to global healthcare, agriculture, manufacturing, and environmental challenges.
Vertexyn biosynthetic innovation platform
   More than 1,000 chassis cells for microbial factory construction. 
   More than 1,000,000 LEGO-ization standard bio-parts.
   Established an automated, high-throughput cell factory construction platform, 
Realized a high-throughput, digital and standardized strain design, synthesis, and testing technology system.