Entrusted R&D and large-sacle Services
1. Engineering bacteria construction
Constructing qualified engineering bacteria based on customer needs

2. Establishment, verification and ensure the stability of secondary strain library
Establishing the main generation seed bank and the working seed bank, detecting plasmid loss rate, expression level and passage stability, so as to confirm the stability of seeds.

3. Establishment of quality standards and methods
Formulating the most suitable quality standards for strains and expressions to ensure the validity and authority of the quality standards; establishing and delivering a complete set of quality standards and testing methods according to customer needs and conditions.

4. Methodological validation and sample testing
Validating biochemical and microbial testing methods and developing physicochemical, biochemical and microbial testing items for biological products.

5. Fermentation pilot process development, process optimization and confirmation (2L, 10L, 30L)
According to the results of the pilot process test, optimizing the fermentation process, searching for  the most suitable fermentation process, and delivering to the customer for confirmation

6. Purification pilot process development, process optimization and confirmation
According to the confirmed fermentation process and existing equipment, developing a suitable purification process to ensure the effectiveness, stability and safety of the product.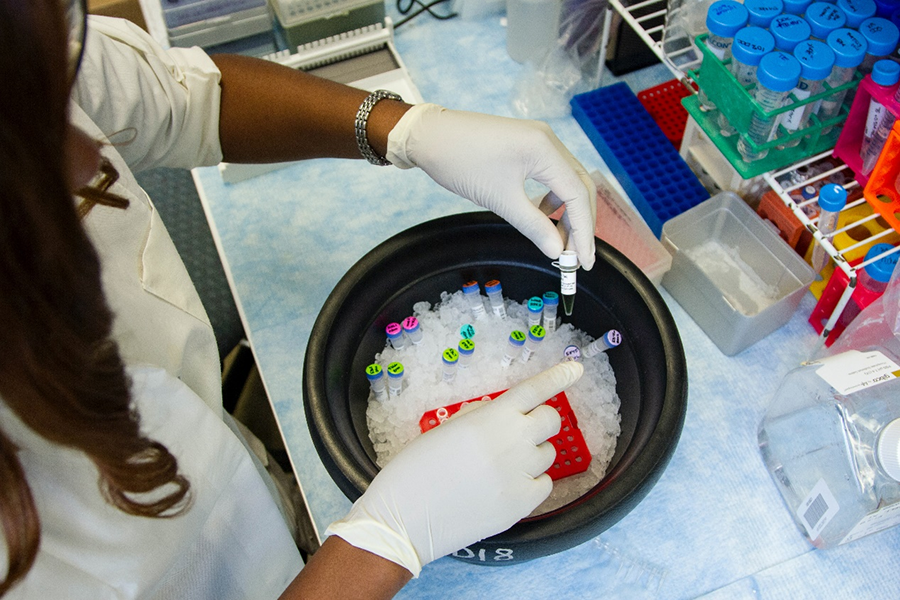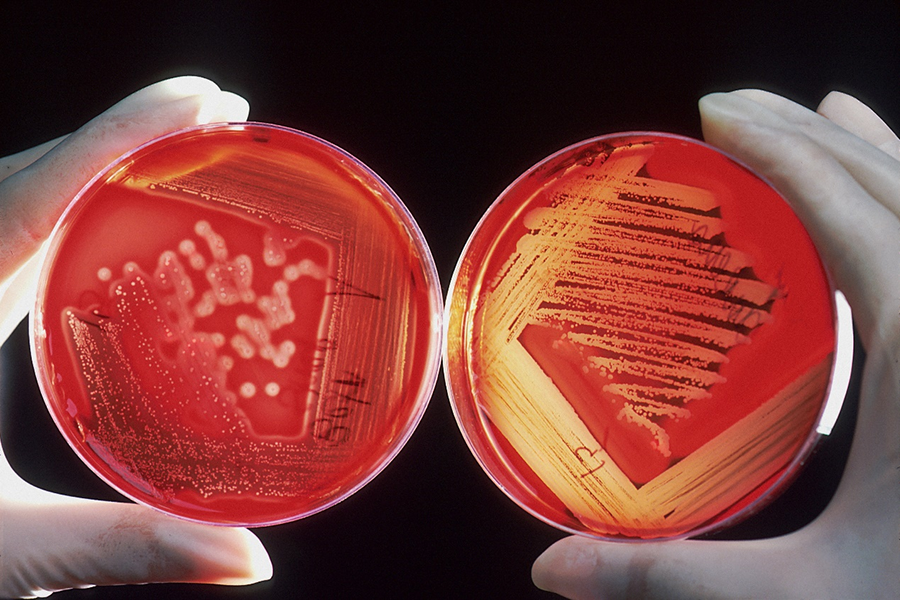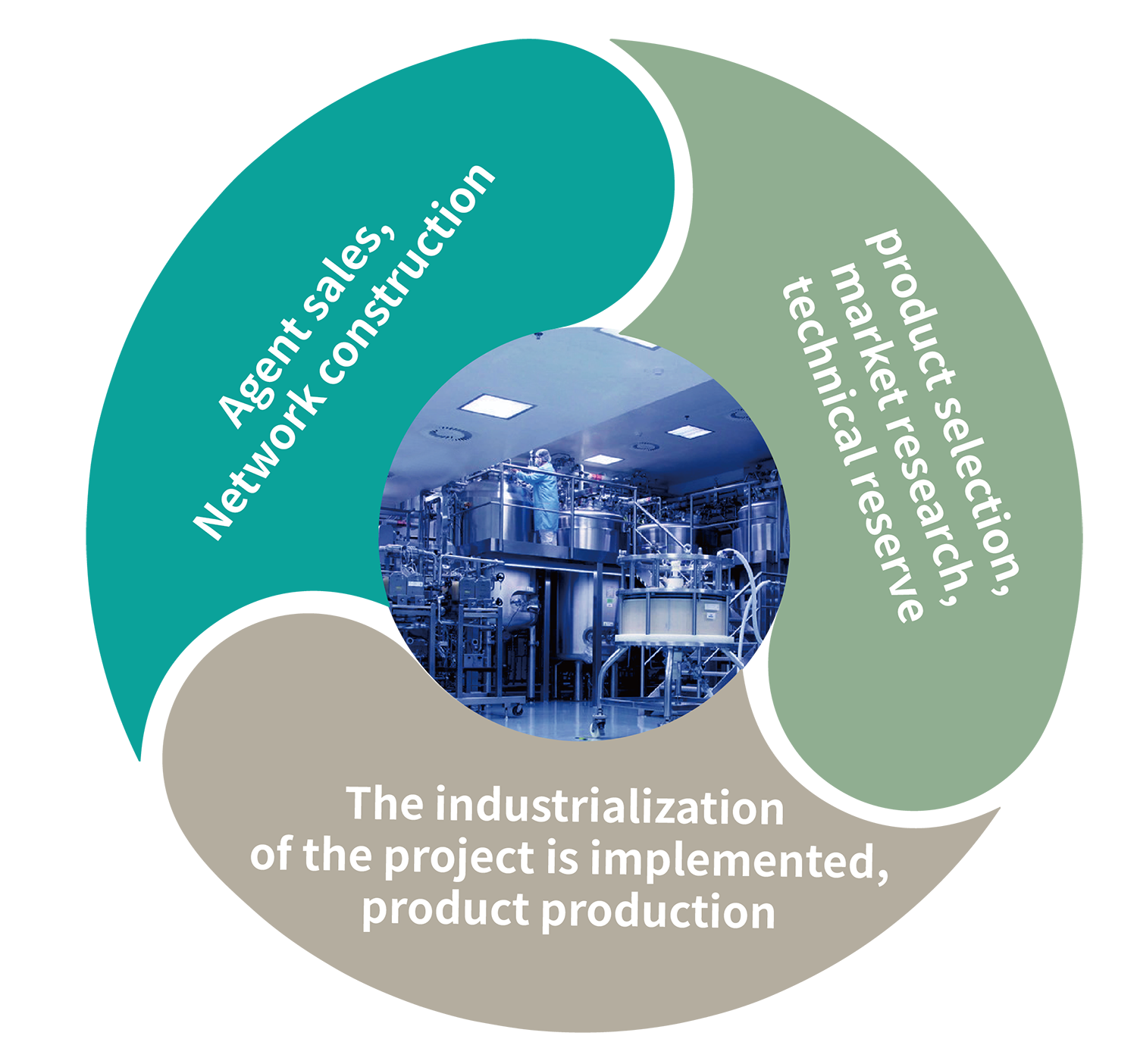 Project Industrialization Services
Product selection, marketing research, technical reservation
Implementation of industrialized project, OEM
Agency sales, network construction
  We have professional marketing team to help customers carry out market research and product selection;

  We have rich experience in R&D, production of pharmaceutical intermediates and high-value chemicals, which accumulated modern bio-intelligent manufacturing processes for hundreds of products, guiding factory to design, upgrade and conduct technological transformation of old production lines;

  Faced with different products, we help to establish not only the qualified production management guidance and quality system, but also with higher specifications to help customers enter the regulatory market.

  Solid pre-sale training system, agency sales of products, 99% global customer satisfaction, and establishment of a stable procurement and sales system.
Structure analysis of polysaccharide
Polysaccharide is an important biological macromolecule in organisms. It is the main carbon source, energy and storage material of organisms, the main structural components of microbial and plant cell walls, the main components of animal mucus, insect and crustacean shells, and the important components of glycoproteins and glycolipids that play an important role in the process of cell adhesion, growth, differentiation, signal transduction and so on. Many polysaccharides and their oligosaccharide derivatives have been found to have bioactive effects in anti-tumor, anti-inflammatory, anti-virus, hypoglycemic, anti-aging, anticoagulation, immune promotion and other aspects, and have been developed into clinical drugs. To study the structure and function of polysaccharides, it is necessary to analyze the structure of polysaccharides. Hegu life provides global customers with a full range of polysaccharide structure analysis technical services. According to the characteristics of customers' samples and specific needs, specific structural analysis schemes can be made.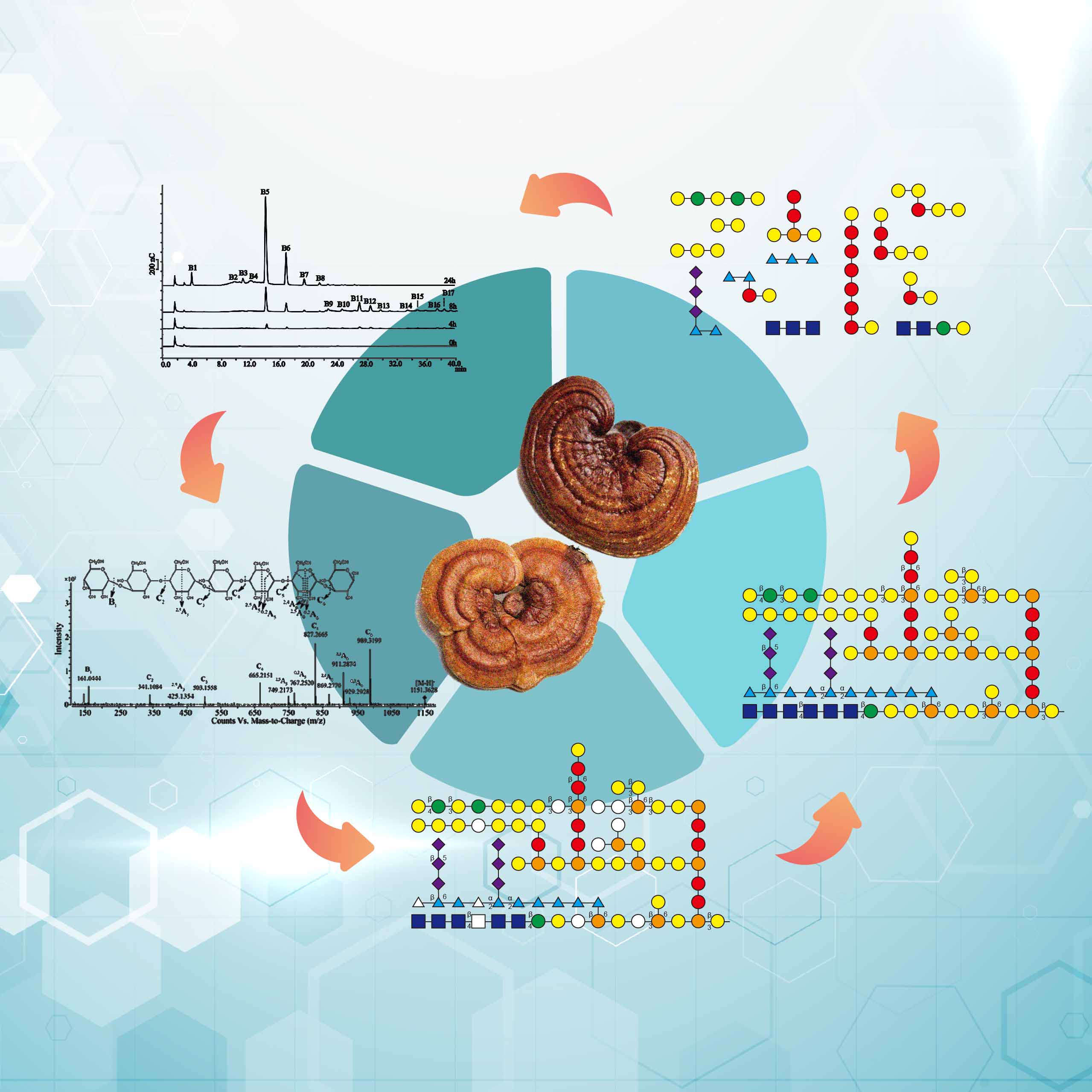 Polysaccharide structure analysis service content
1. Separation and purification of Polysaccharides
2. Monosaccharide component analysis of purified polysaccharides or oligosaccharides
3. Glycosidic bond type analysis of purified polysaccharides or oligosaccharides
4. Analyze the molecular weight of purified polysaccharides or oligosaccharides
5. Analyze the structure of purified polysaccharide or oligosaccharide samples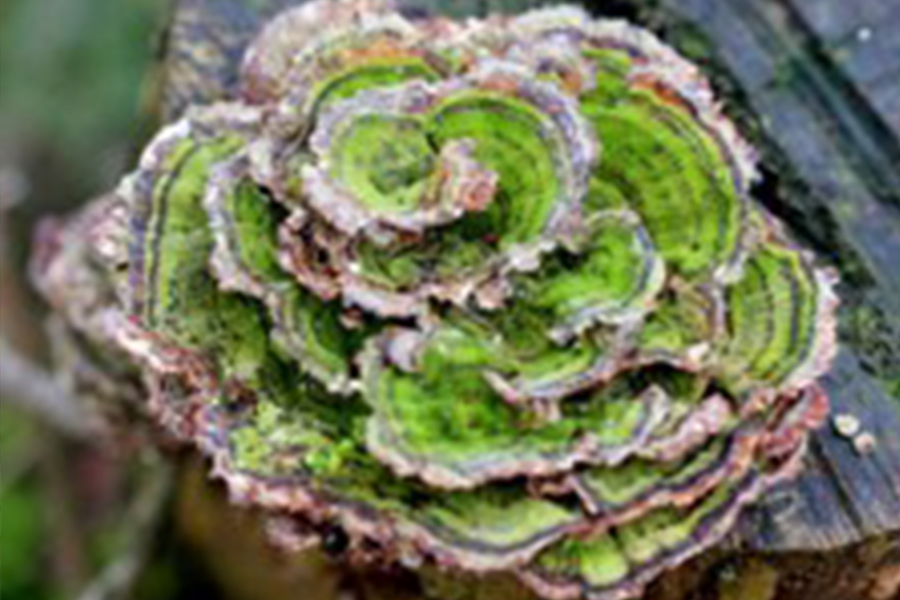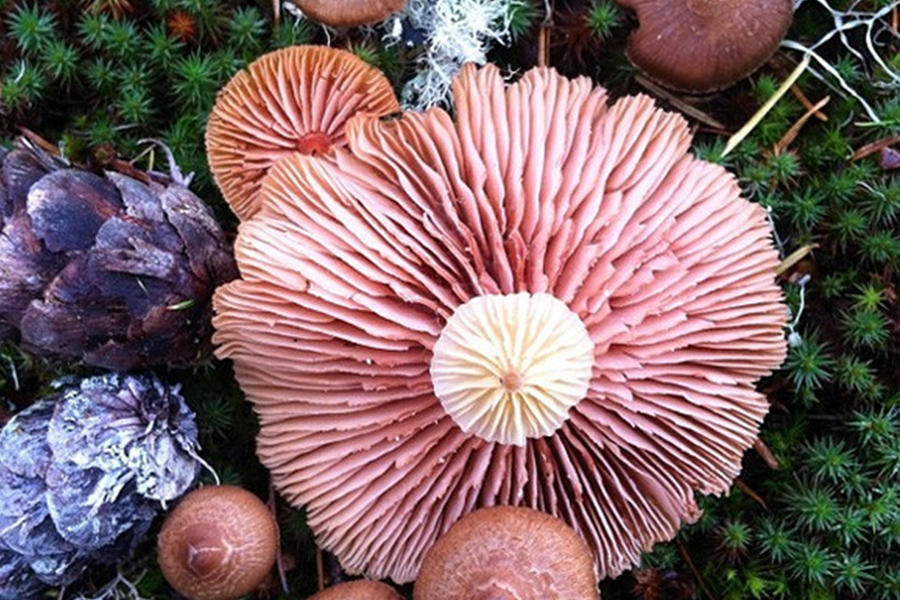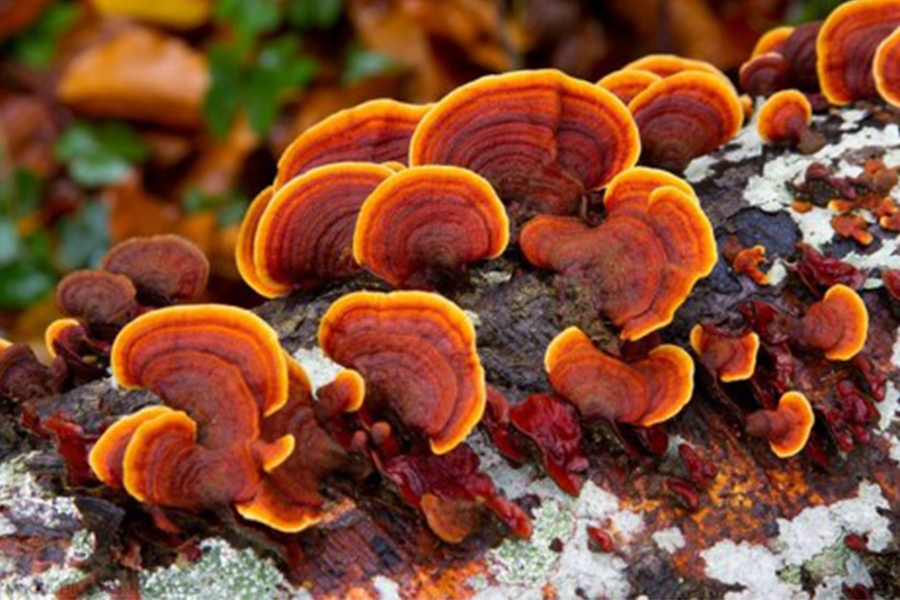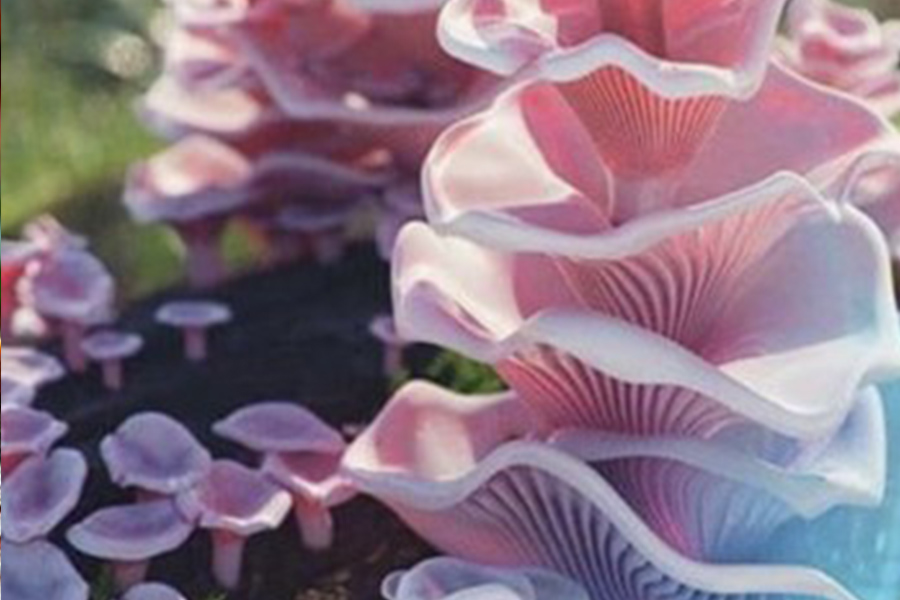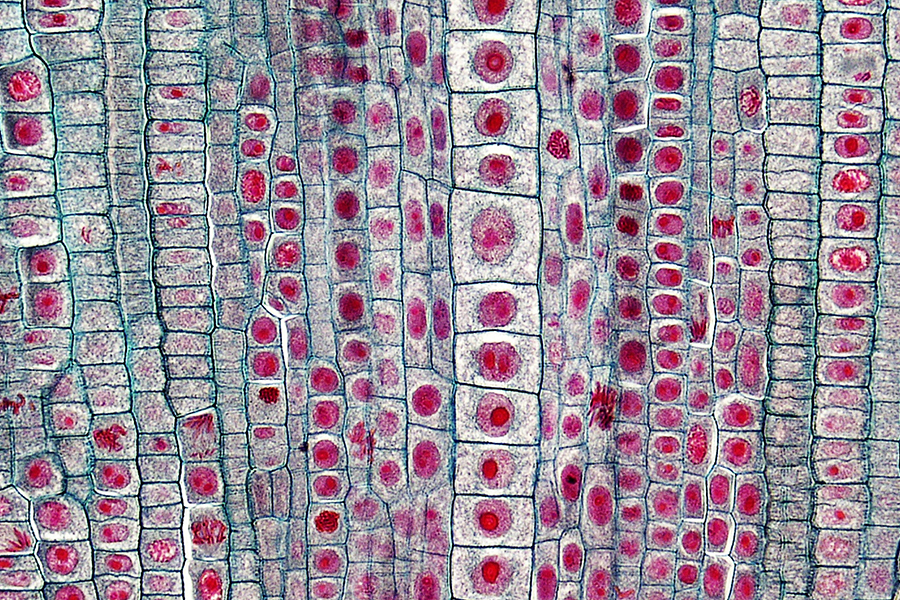 Welcome to consult the entrustment of polysaccharide structure analysis.